In a cutting mill, comminution occurs due to cutting — shear deformations. The structure of CM 250 cutting mill includes: a frame, a housing, a loading hopper, a rotor, a folding support, a discharge grate, a collecting container and an electric motor.
The mill with loading hopper is mounted on the frame. The main working body of the mill is the rotor, which has a three-beam shape. It has three moving blades. On the casing two fixed blades are mounted. In the lower part of the body there is a folding support with discharge grate. The size of grate openings determines the size of the product particles. Torque from the electric motor is transmitted through a belt drive. In the lower part of the frame the collecting container is installed.
CM 250 cutting mill can be equipped for two unloading modes:
with the standard collecting container;
with a shutter for the cyclone dust collector connection

(for

combined unloading).
OPERATING PRINCIPLE
The material fed through the loading funnel into the milling chamber. Milling (cutting) of the material occurs when particles enter between the casing blades and the rotor blades. The milled material passes through the openings of the discharge grate into collecting container.
When cyclone dust collector is connected, small particles of the comminuted material are captured by the air flow. The air flow passes through the shutter into dust collector, where material is precipitated in the cyclone and air is filtered in the bag filter.
PRODUCTION OPTIONS
Complete with a shutter for the cyclone dust collector connection or complete with cyclone dust collector with hood;
Complete with equipment for various unloading modes:

Unloading into collecting container;
Combined unloading: large particles precipitate in the collecting container, small particles precipitate in the dust collector.
SPECIAL OPTIONS:
Complete with a frequency converter;
Complete with increased height frame;
Complete with increased height loading hopper.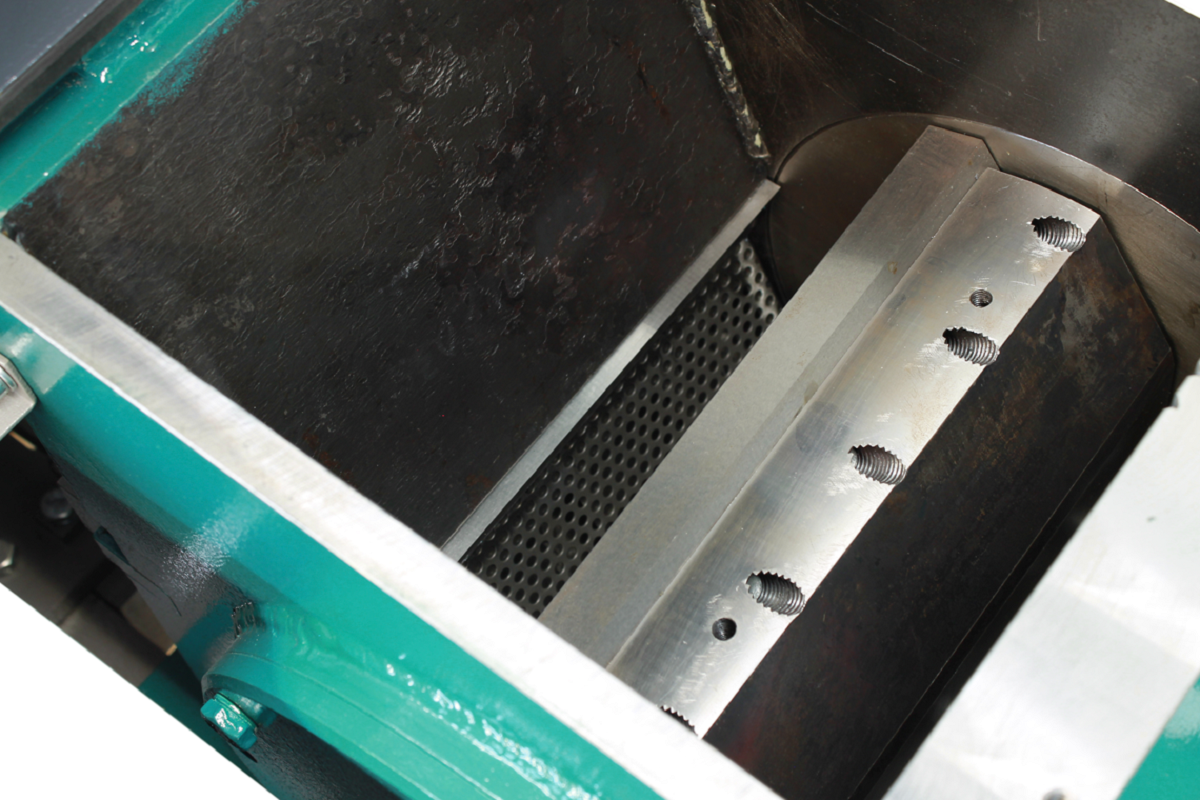 CM 250 crushing chamber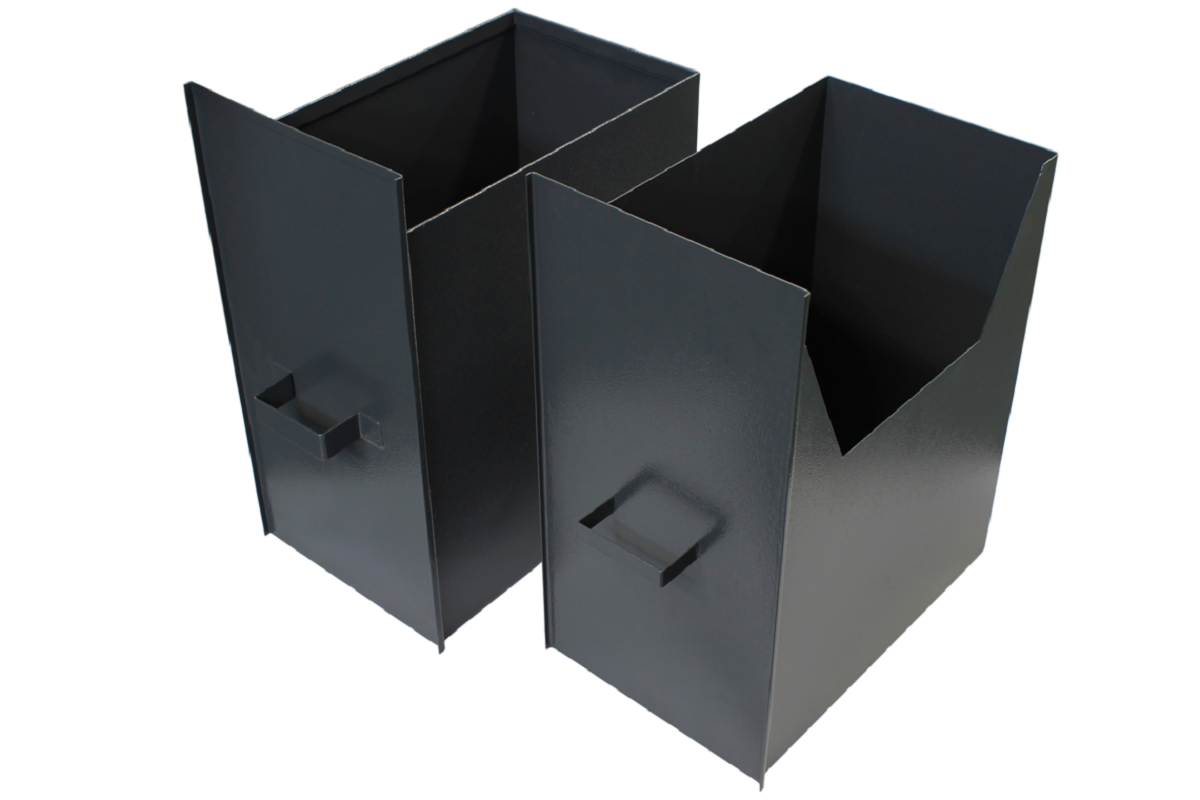 CM 250 collecting container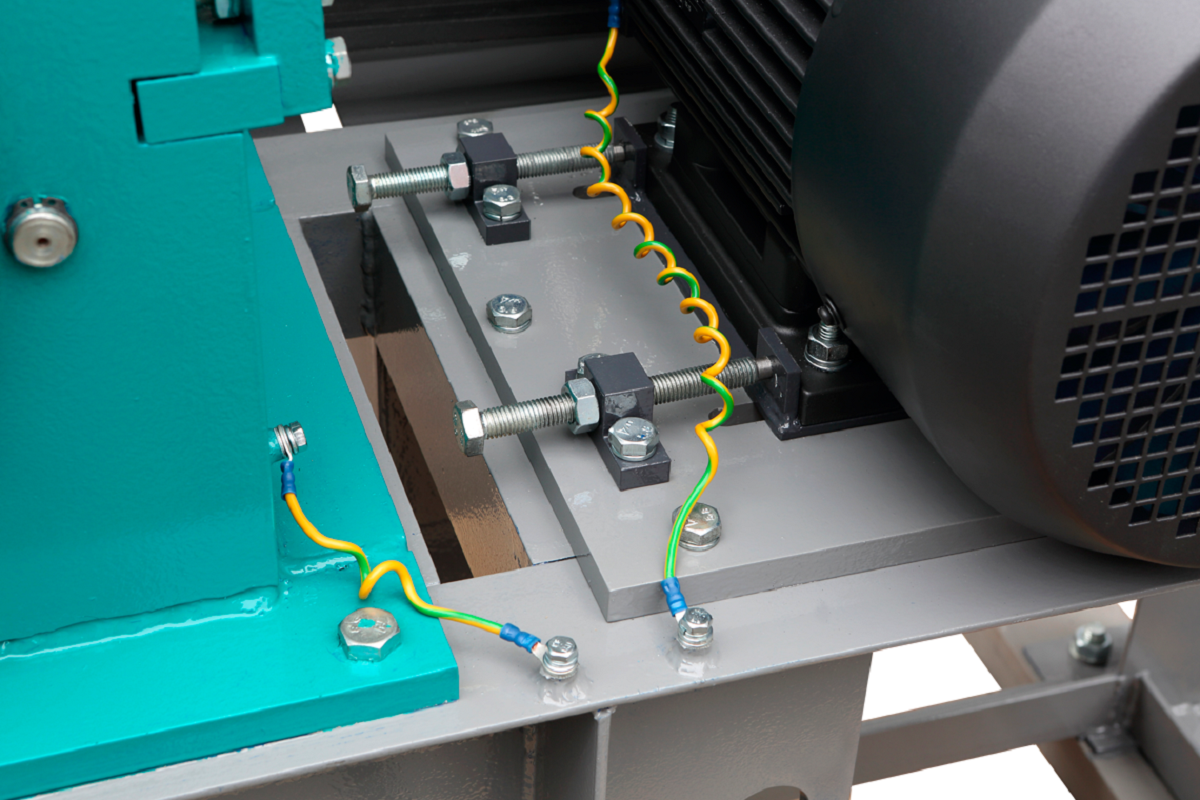 V-belt drive adjusting device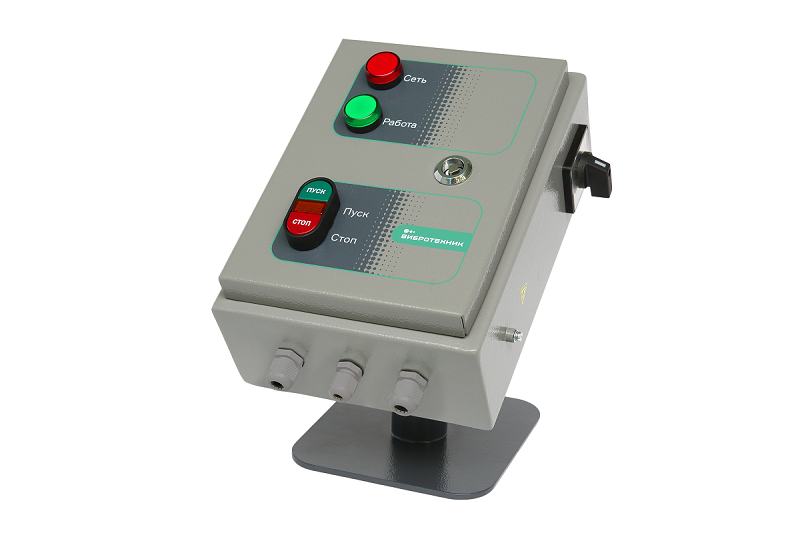 MCP3 control panel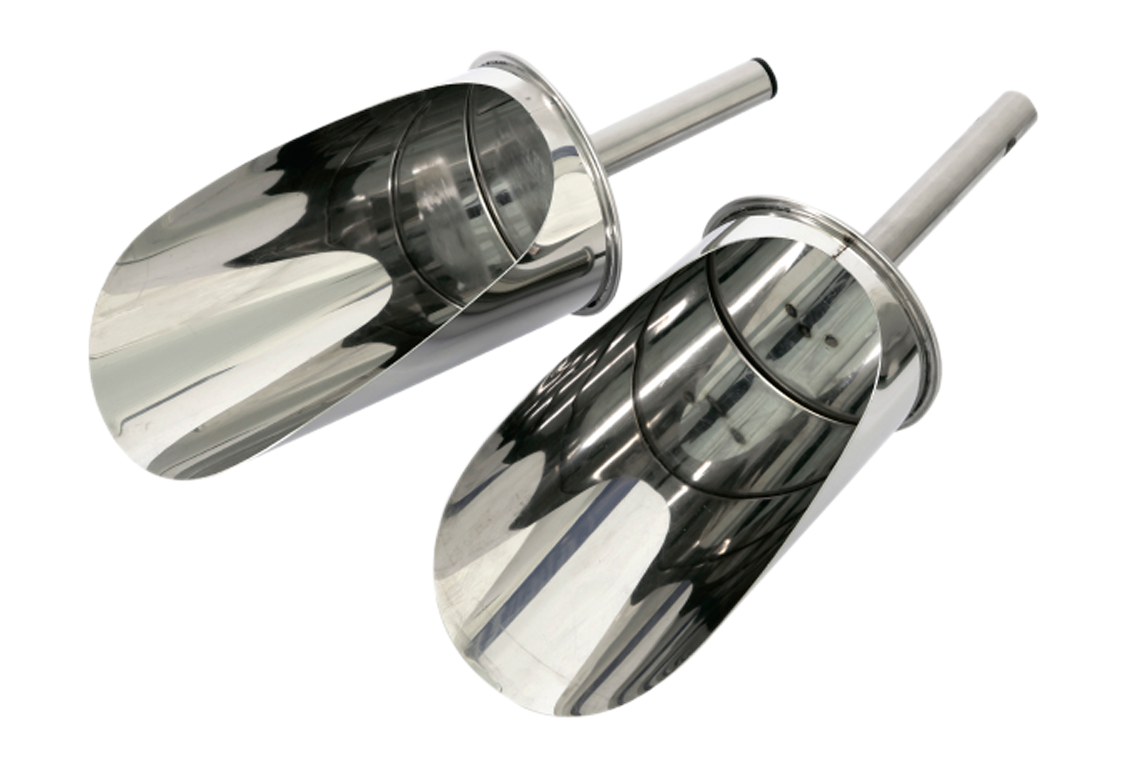 Loading scoops, V=1,2 L