The structure of the mixer includes: a casing, a cup, a basket, a cover, a control panel and a motor reducer. The mixing of the components in the mixer takes place in a bowl that performs complex spatial movements.
SM 2.0 shaker mixer consists of two parts: an actuator located in the front, and drive and control units located in the back. The actuator is closed with a transparent cover. The closed cup into which the mixed components are poured is fixed in the basket. The operating mode of the motor reducer (cup rotation speed) and the required operating time are set using the control panel.
OPERATING PRINCIPLE
When the mixer is turned on and the program is selected, the motor reducer rotates the drive shaft, which transmits torque to the basket with the cup.
 PRODUCTION OPTIONS
Glass mixing cup
Remote control panel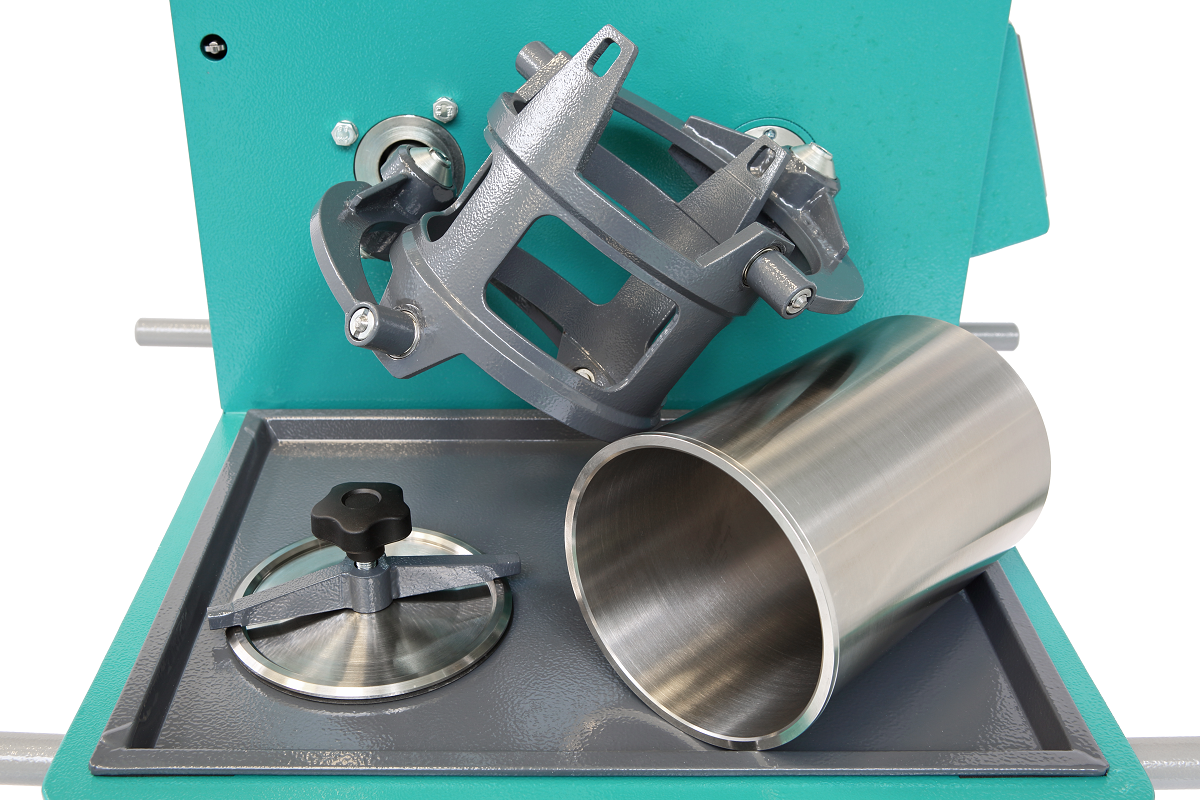 SM 2.0 shaker mixer with stainless steel cup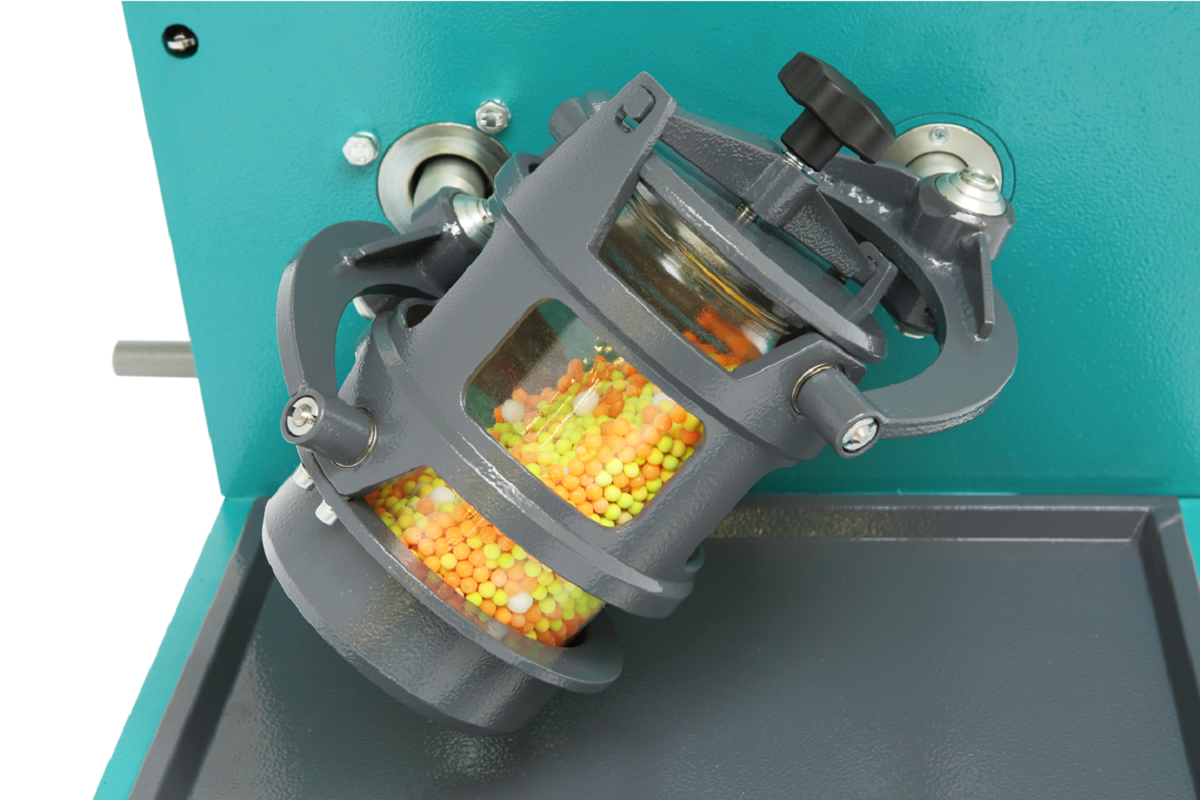 SM 2.0 shaker mixer with glass cup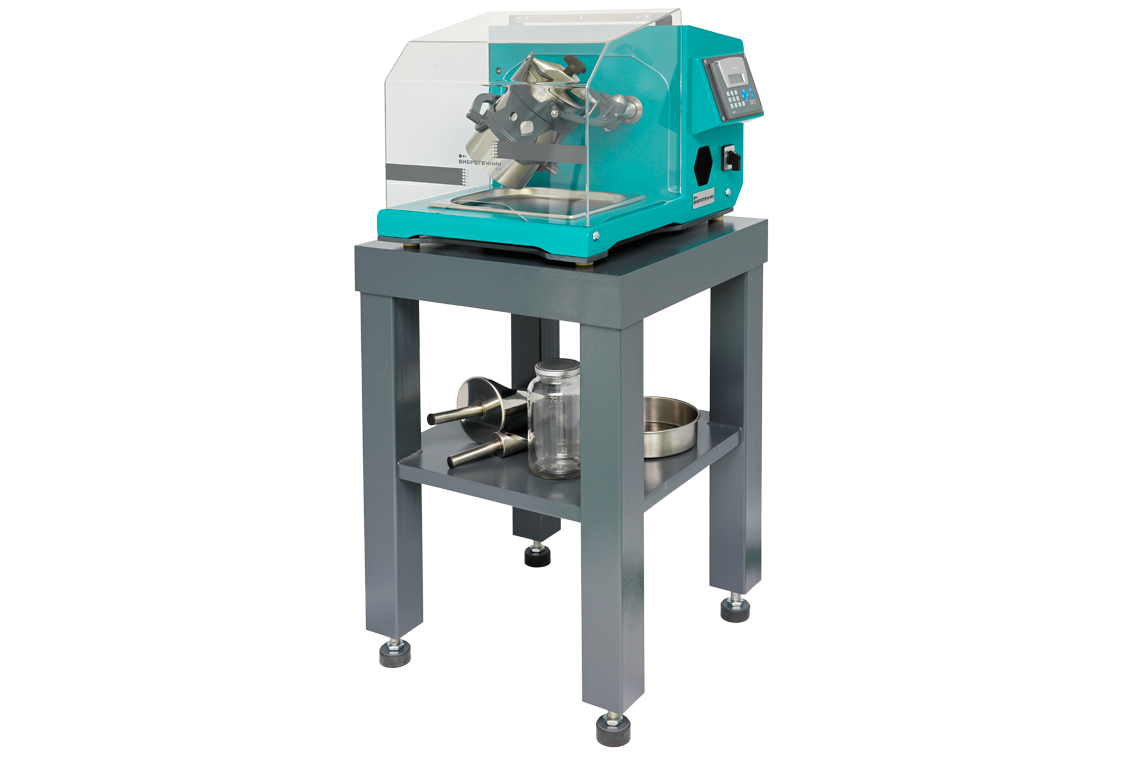 SM 2.0 shake mixer on T 70 stand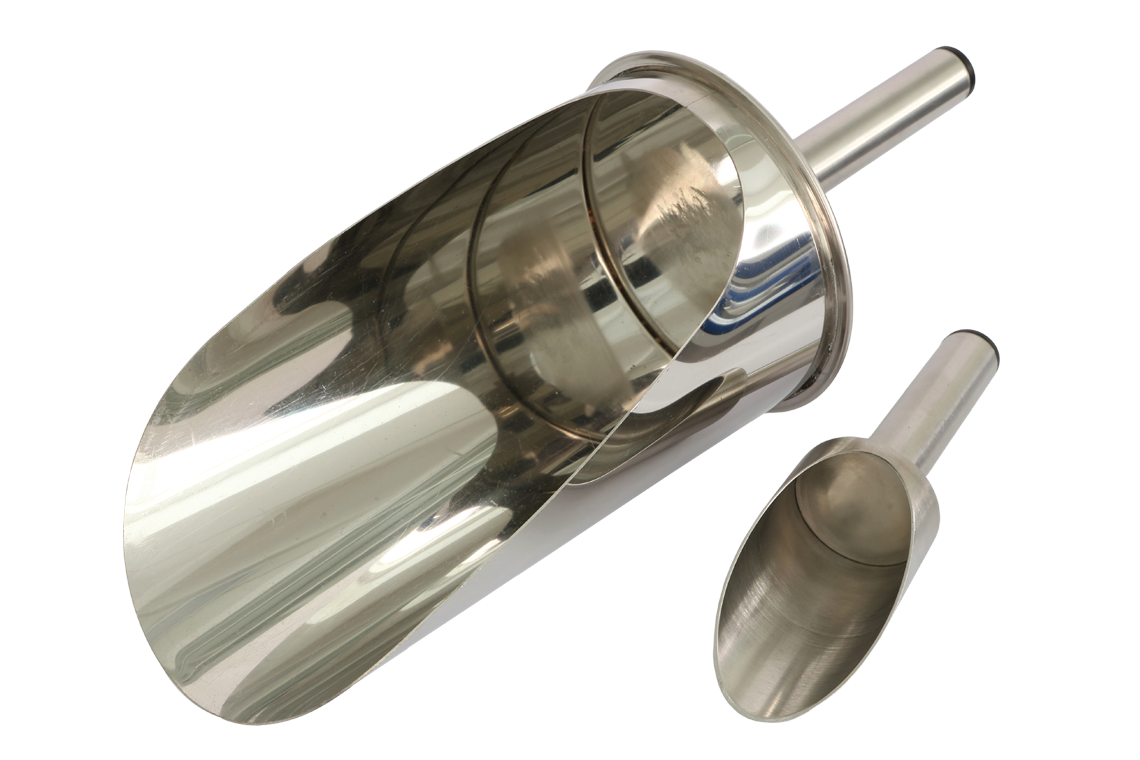 Loading scoops, V= 0,07 L and 1,2 L