The principle of operation of the hammer crusher is based on the impact on particles of material. 
The structure of HC 5x2 Hammer crusher includes: loading hopper, 2 hinged covers, base, rotor, frame and electric motor.
The milling chamber is formed by the inner surface of the hinged covers, part of the base and the discharge grate installed in the base. A rotor (a shaft with 3 discs) is mounted inside the milling chamber. Six axes with hinged hammers are inserted into the holes made on the periphery of the disks.
A loading hopper is installed on one of 2 hinged covers. Inside the hopper there is a curtain. Torque from the electric motor is transmitted through a belt drive to the rotor.
OPERATING PRINCIPLE
The initial material is fed through the loading hopper into the milling chamber, where it is destroyed by hammers, impacts and friction on the inner surfaces of the milling chamber, and is also self-grinding. The milled material passes through the openings of the discharge grate, the size of which determines the size of the product particles, and enters the receiving container.
The hammers are thin rectangular steel plates. The sides of the hammers can be either flat or sharpened at different angles. The number and shape of hammers is determined by the assigned technological task.
PRODUCTION OPTIONS
Complete with dust collector.
Various hammer sets:


36 flat 10 mm thick hammers;
36 sharpened 10 mm thick hammers;
48 flat 8 mm thick hammers;
48 sharpened 8 mm thick hammers;
48 flat 10 mm thick hammers;
48 sharpened 10 mm thick hammers;
 SPECIAL OPTIONS:
COMPLETE WITH COLLECTING CONTAINER (V = 20 L);

COMPLETE WITH enlarged frame and COLLECTING CONTAINER on a roller trolley (V = 50 L).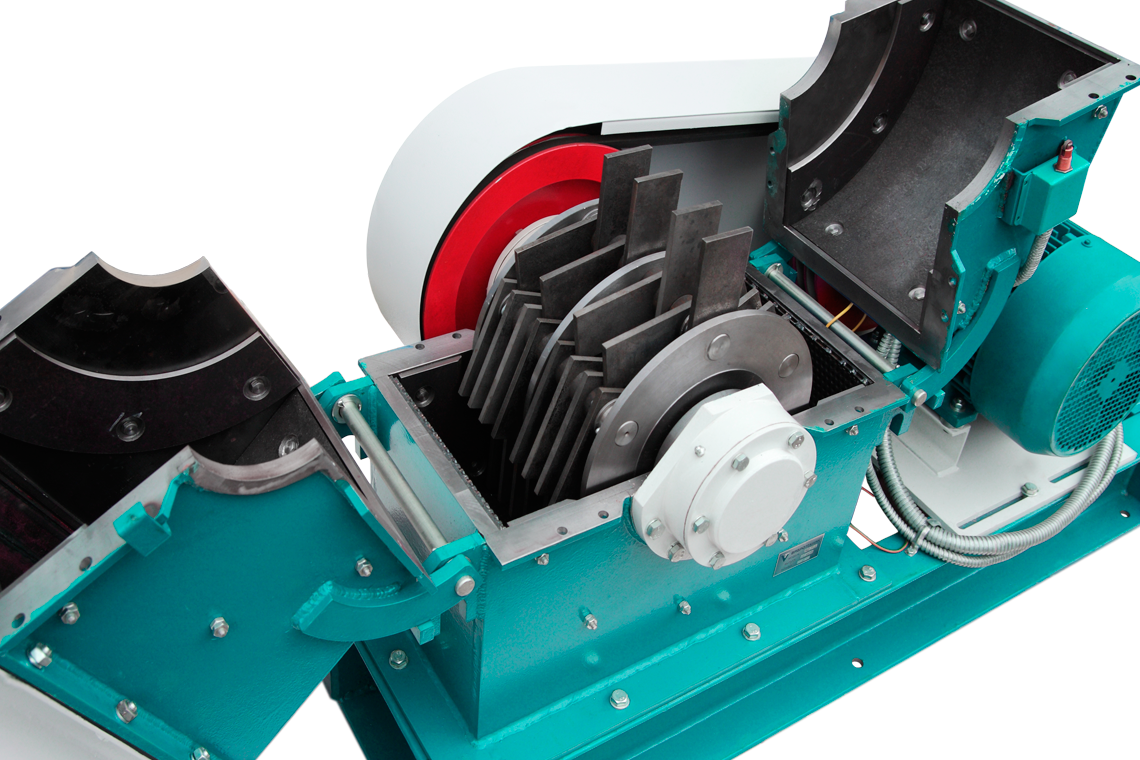 Milling chamber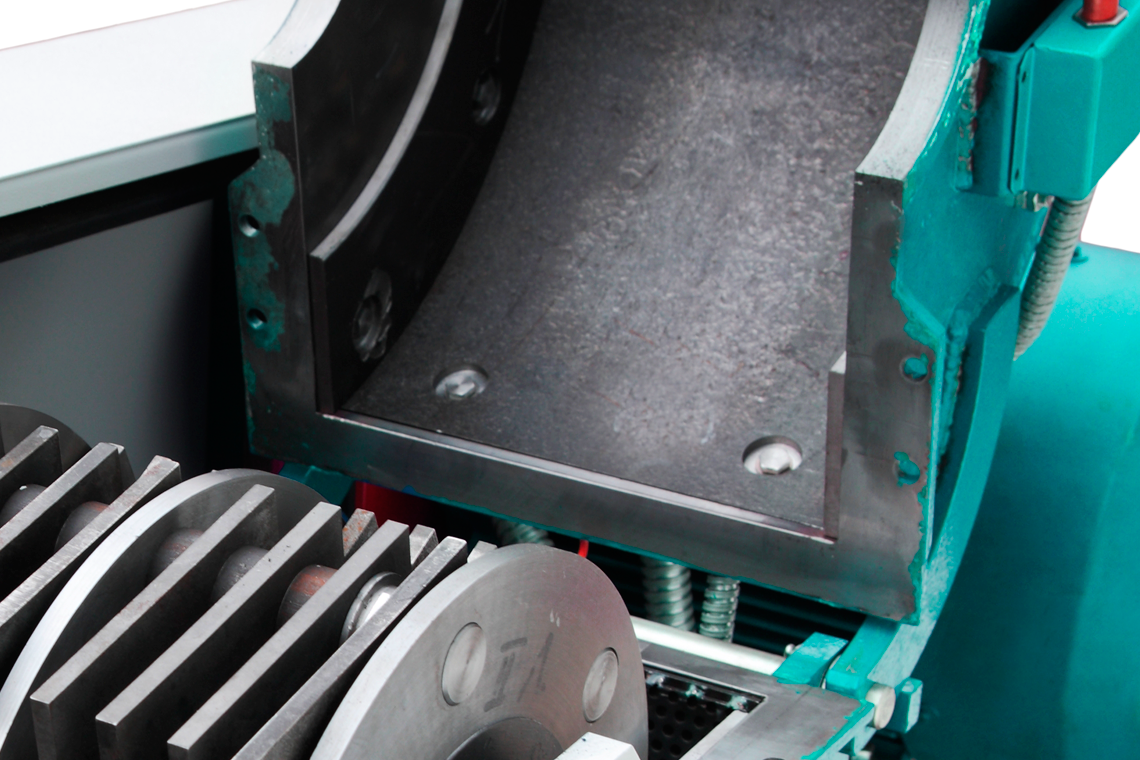 Lining of the hinged cover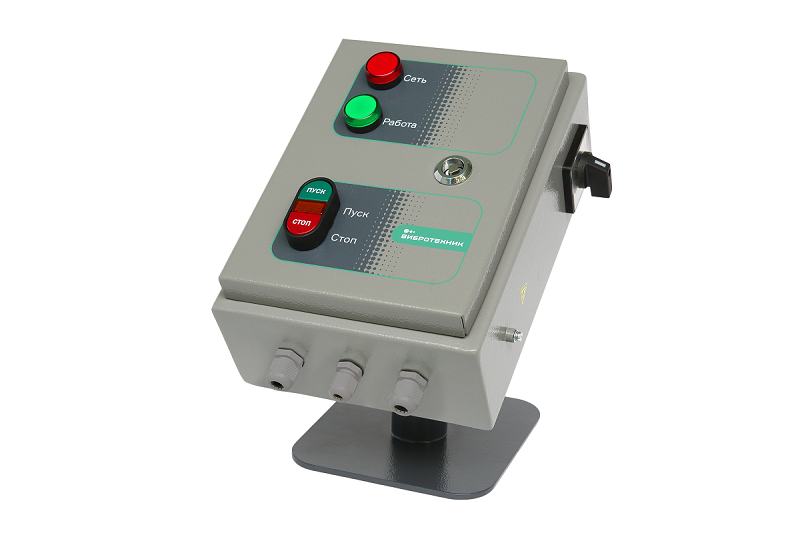 MCP control panel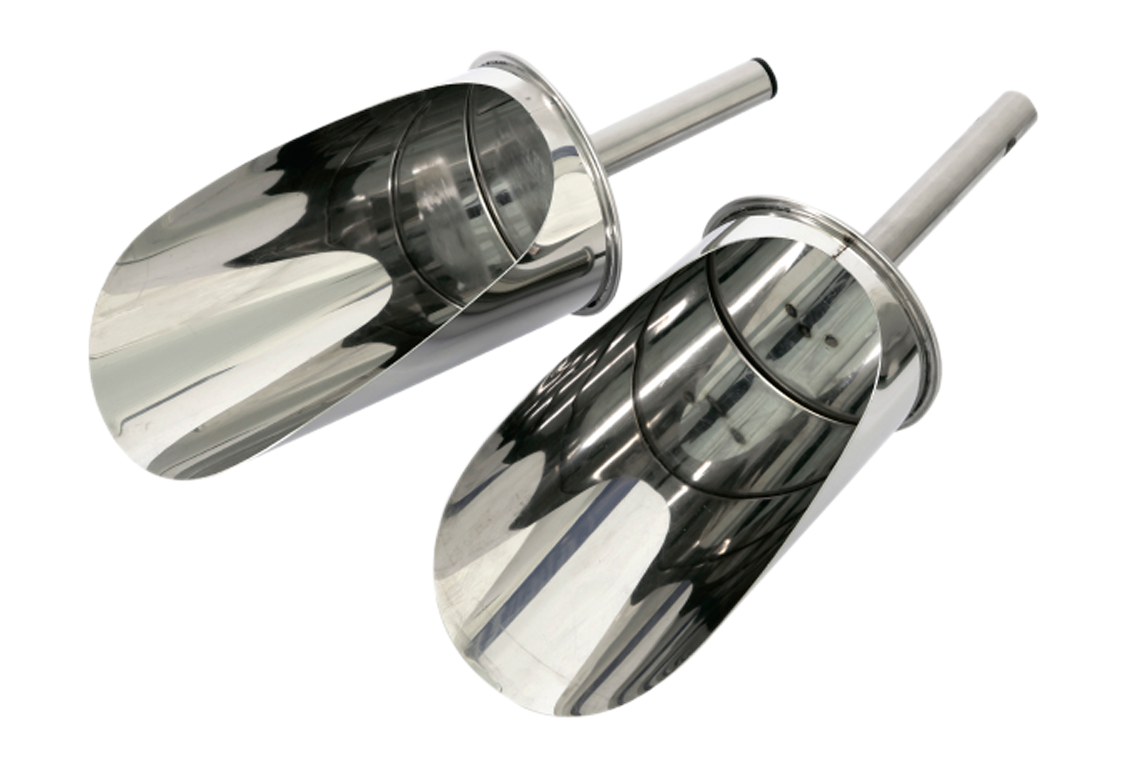 Loading scoops, V=1,2 L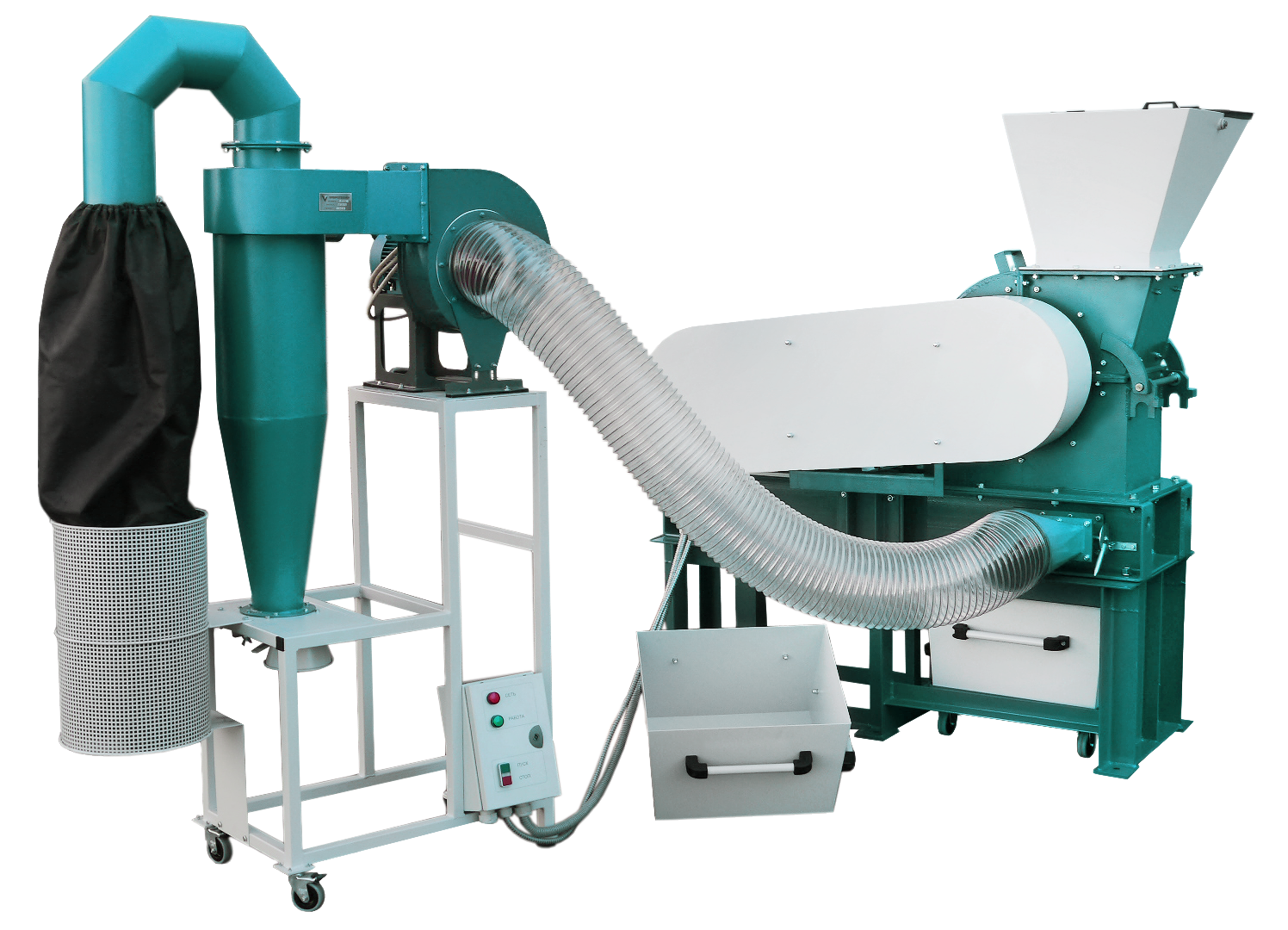 HC 5x2 Hammer crusher on an enlarged frame with collecting container (V = 50L), connected to cyclone dust collector.