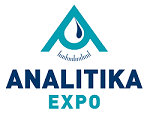 Analytica Expo 2021 - the 19th international exhibition for laboratory equipment and chemical reagents - will take place on April 13-16, 2021 in Moscow , Russia at the Crocus Expo IEC (Pavilion 3, Hall 13).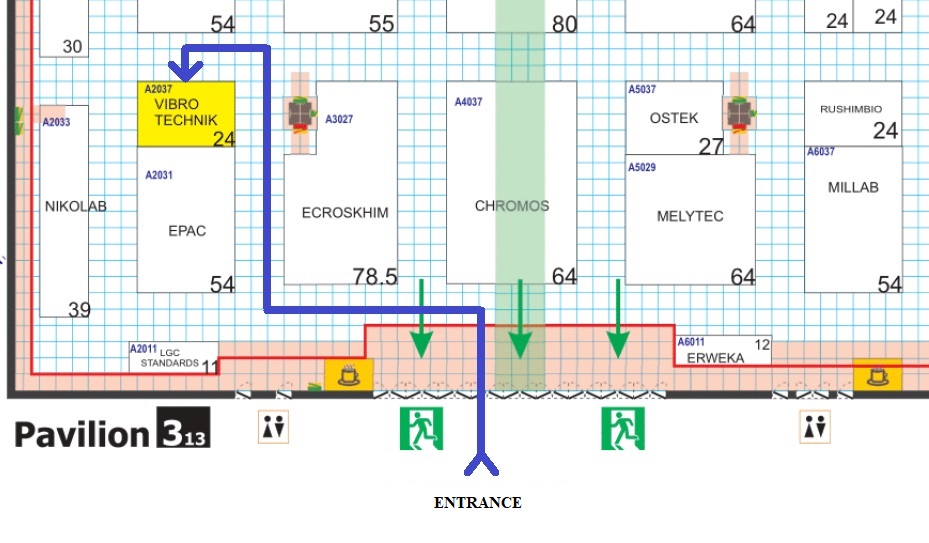 Location of the "VIBROTECHNIK" stand
The following equipment will be presented at the VIBROTECHNIK stand:
Milling Sieving unit DG 200M + VF 1 + RSDM (NEW 2021).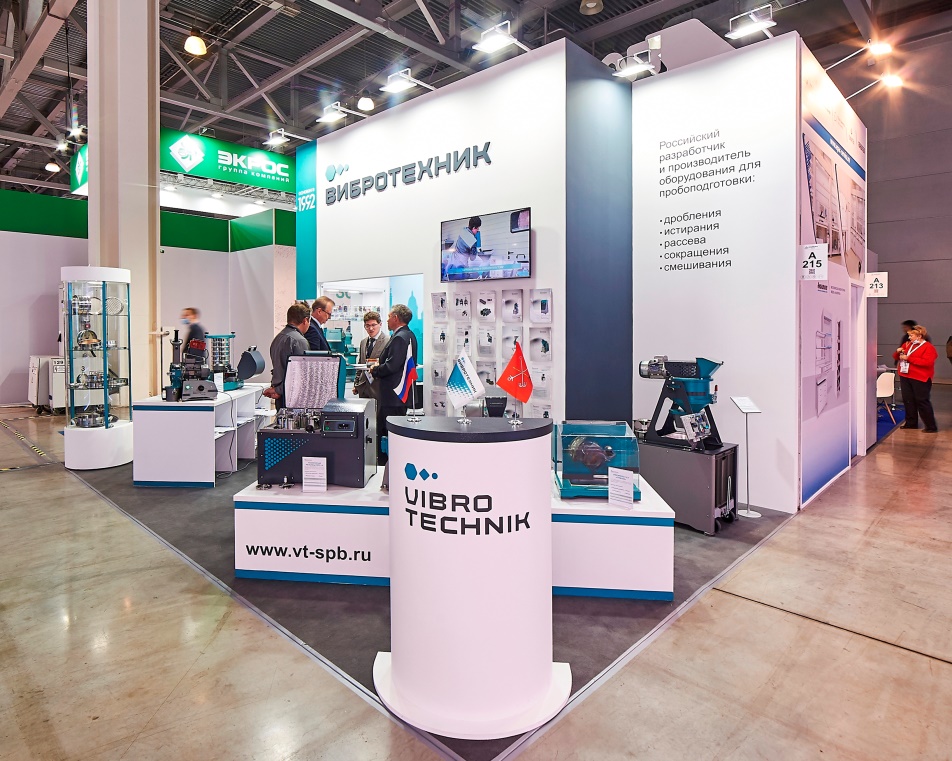 VIBROTECHNIK stand at Analytica Expo 2020
To arrange meetings with representatives of our company at the exhibition, please contact marketing department at: .