September 29 - October 1, 2021, the 26th Central Asian International Exhibition "Mining Equipment, Mining and Processing of Ores and Minerals" was held at the Atakent Exhibition Center (Almaty, Republic of Kazakhstan).
During 3 days of the exhibition, the company's stand was visited by representatives of more than 100 organizations. Director of VIBROTECHNIK Mikhail Krivelev met with the largest customers from the Central Asian region, negotiations were held with the leaders of the Kazakhstan market for the supply of laboratory equipment, dedicated to the development of cooperation and joint promotion in the Republic of Kazakhstan.
A set of equipment for sample preparation in the mining and metallurgical industry was presented at the VIBROTECHNIK stand:
VIBROTECHNIK products have been supplied to the Kazakhstan market for over 25 years, therefore, in addition to new contacts, the company's specialists received a large number of responses from local customers about the experience of operating the equipment.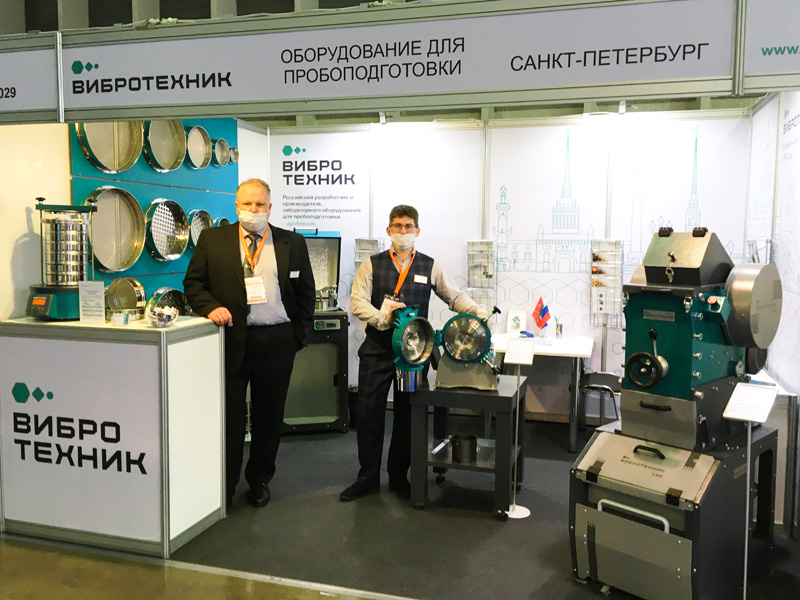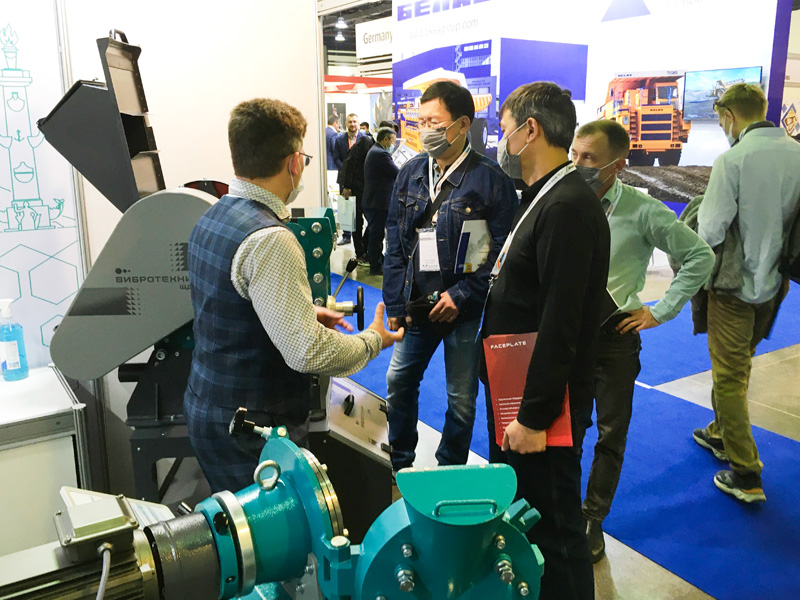 «VIBROTECHNIK» stand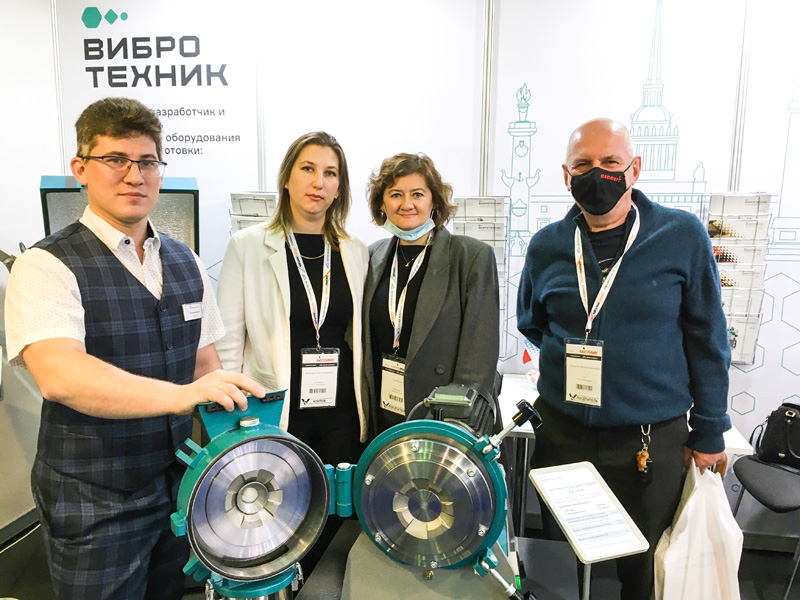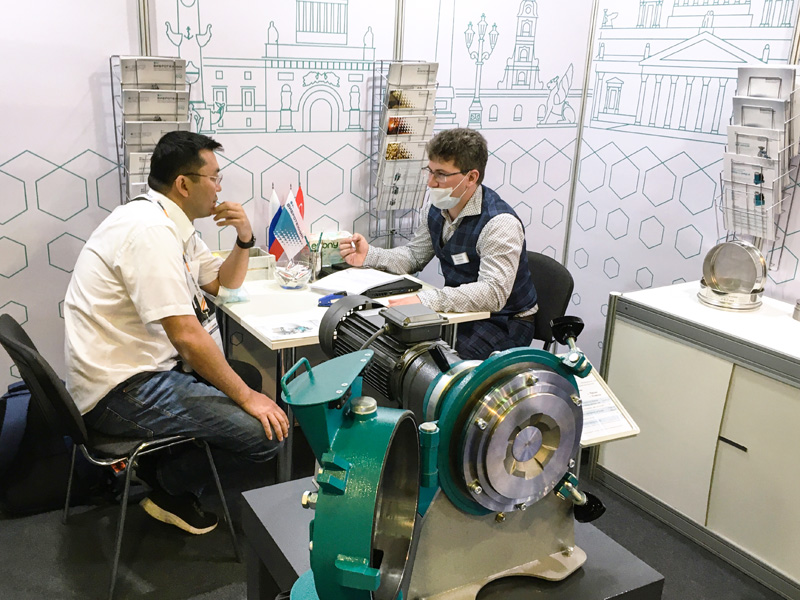 Business negotiations with customers and partners were held at the exhibition