12-13 October will be held International Mining Exploration & Mining Equipment Exhibition – MinTech.
Venue: Konys Exhibition Center (Aktobe, Republic of Kazakhstan).
You are welcome to visit our booth where the following equipment will be presented:
Crushing divider unit with JC 15;
VG 3M Vibrating grinder;
DG 175M Disc grinder;
S 20 Sieve shaker based on EVD;
Laboratory sieves.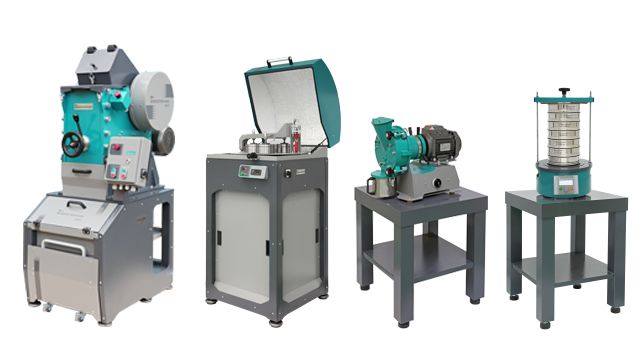 Crushing divider unit with JC 15 VG 3M Vibrating grinder DG 175M Disc grinder S 20 Sieve shaker based on EVD
To arrange meetings with representatives of our company at the exhibition, please contact marketing department at: